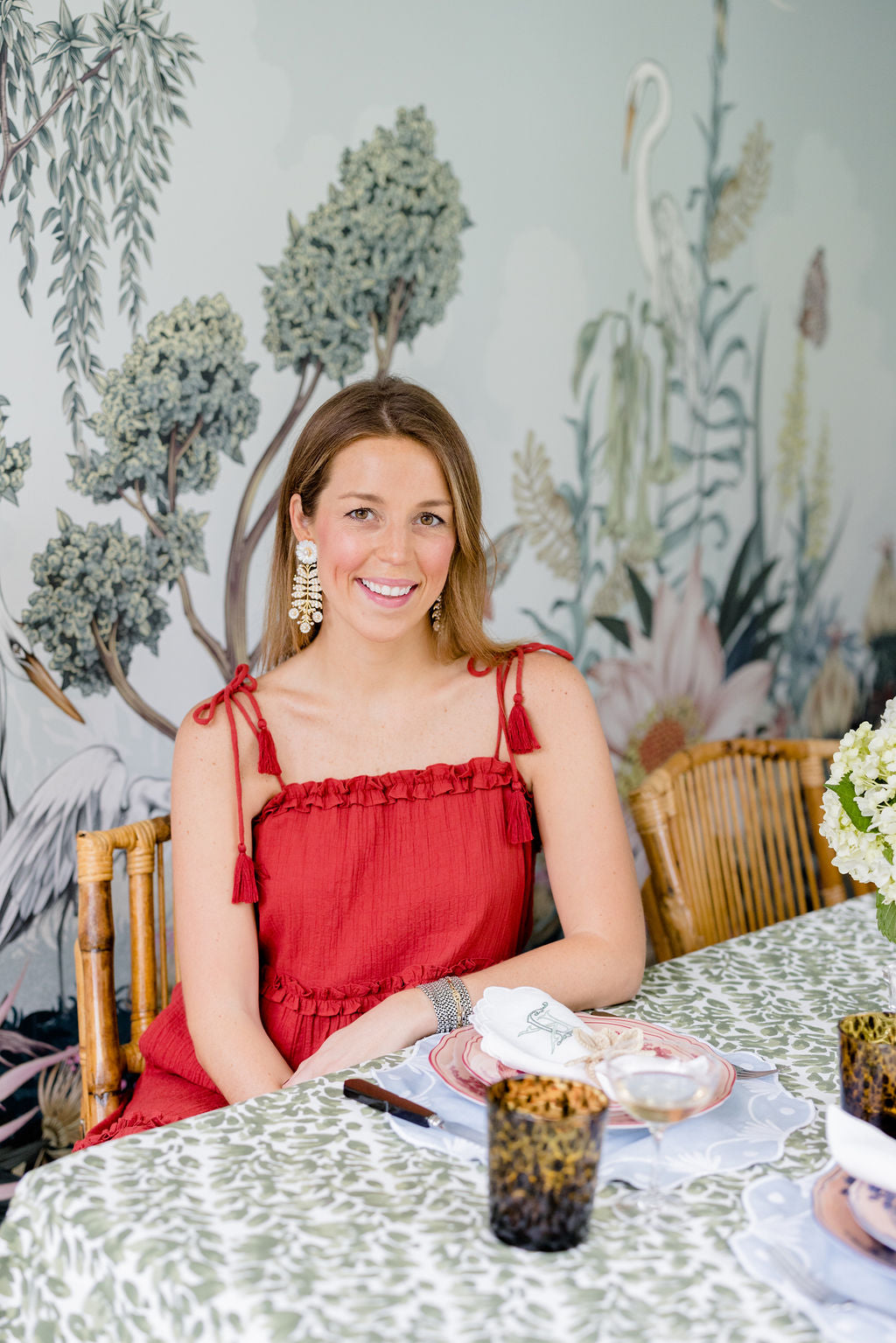 KRISTEN PATTON, CO-FOUNDER OF MASON MAISON
Registry advice: Register for things that bring you joy and don't be afraid of color! Staying true to your favorite hues will give you more opportunity to mix and match as your collection continues to grow.

Color crush: Blue & orange, but I'm a sucker for green too.

Most used item from your wedding registry: It's a tie between my KitchenAid mixer (I love to bake) and our double old fashioned glasses - my husband, Jack, loves to play bartender.

Registry rule meant to be broken: Your china is only for special occasions. I say enjoy it as much as you can! My china seems to shine brightest when I serve take out on it.

Go to engagement or wedding gift for others: I love the thought of gifting a couple something they will use to celebrate with, so I tend to gravitate towards champagne or cocktail glasses.

Unsung hero of registries: Linen napkins! They are a true heirloom item and adding a monogram takes them to the next level.