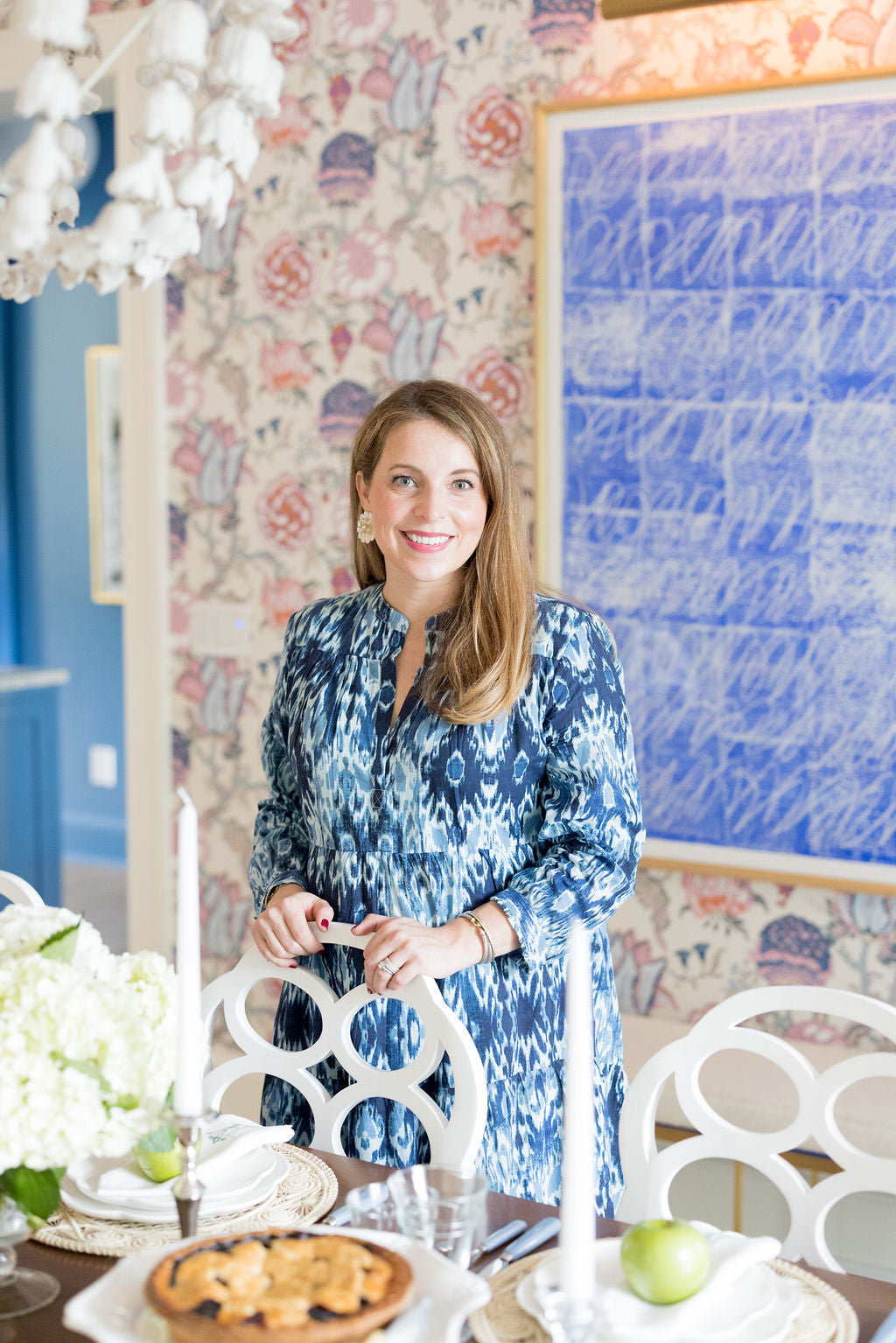 LAUREN CARROLL, CO-FOUNDER OF MASON MAISON
Registry advice: There will be some weddings guests who want to give you something memorable and special, and if you don't want them going off-registry, make sure you request a few items that break the mold!

Color crush: It's always been green + blue for me but have recently found myself also navigating towards pinks!

Most used item from your wedding registry: Do coffee cups count?! In case you're looking for something a bit more exciting, it'd have to be a large, handled walnut serving tray. I've used it for everything from cheese trays to serving our Thanksgiving turkey.

Registry rule meant to be broken: You don't have to do everything in sets of 12. The best registries are a collection of products that work together. Mix and match your dinnerware - you don't have to commit to just one style! An assorted, layered tabletop is far more exciting for both you to enjoy and for the guests you'll impress and entertain!

Go to engagement or wedding gift for others: I typically gravitate towards pieces that the couple can entertain with; a serving piece, champagne bucket or a fun set of cocktail glasses!

Unsung hero of registries: The salad plate. They can easily be mixed and matched to inspire a whole new look for your table and can also moonlight as an appetizer plate.